Troy Jukes, Mechanic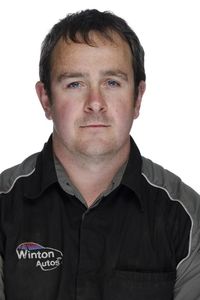 Troy as been a mechanic since 2006 and handles WOF's, engine rebuilds, tuning and rewiring at Winton Autos. He enjoys the challenging nature of his job and working with guys who are cruisy and easy to get along with.
Troy likes to go hunting, fishing and boating when he's not fixing cars. He and his wife Karma have two children.